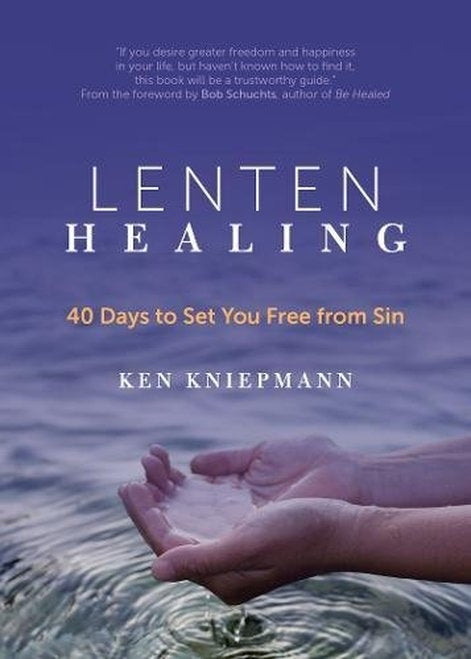 Based on the popular spiritual healing program designed by Bob Schuchts and the John Paul II Healing Center,
Lenten Healing
offers a twist to traditional Lenten fasting: instead of giving up chocolate, give up your sin. This daily Lenten devotional offers a unique approach to fasting, helping you reexamine the psychological and spiritual roots of sin in your life while sharing reflections and prayer exercises for overcoming sinful habits and acquiring virtuous ones.
Lent is the ideal time to identify and address "spiritual blind spots"—unacknowledged emotional wounds and false ideas that hinder your prayer life and worship.
Kniepmann helps you see how the depth of Catholic teaching is connected to your daily life. Sin isn't just an activity; it is a place of the heart (the interior life) and the movement of the heart (toward or away from sin) as related to thoughts, beliefs, and emotions. By the time Easter arrives, you'll possess a deeper understanding of sin and emotional wounds as impediments to intimacy with God and come away with tangible, practical tools for addressing those impediments in your life. 192 pages, paperback