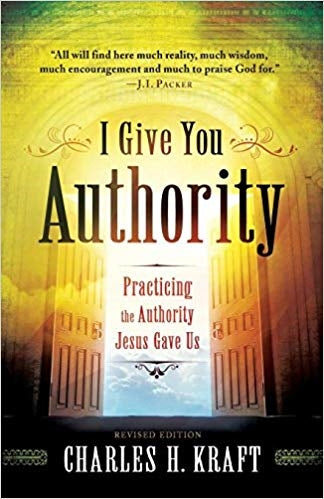 Fully revised and updated, this handbook shows readers how to exercise authority in the spiritual realm, providing protection for themselves and others and transforming lives.
"When Jesus came to earth, it was as if he carried a credit card from his Father with God's name at the top," writes Kraft. "As one under authority yet exercising the authority of God, Jesus did the most amazing thing after his resurrection: he passed on the authority in which he worked to his followers."
This book shows how to properly exercise the authority we have been given through the Holy Spirit. When we awaken to our spiritual authority, every aspect of our lives will be transformed and freed from the oppressive but limited power of Satan. It is simply a matter of recognizing and using the great gift of authority we have from God in Christ, and opening ourselves to the power of the Holy Spirit.