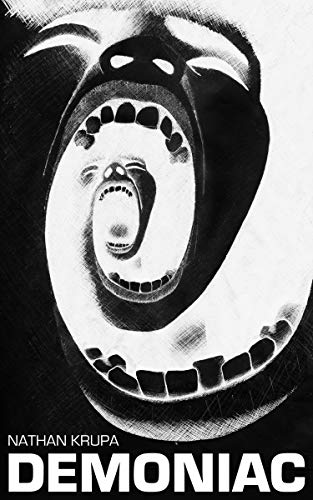 Nathan Krupa didn't believe in demons. In fact, he didn't believe in much of anything. Everything seemed to be going great. Working in Hollywood, starting a business, living the dream. But his life shattered when he suffered a horrific nervous breakdown. Fiancé - gone. Job - fired. Home - nearly destroyed by his own hands.
The professionals who examined him told his family that he would never recover and would spend the rest of his life in an institution.Except he wasn't just crazy.
He was possessed by the devil.
After returning to Georgia and encountering Jesus in the dark of night, he and his mother started casting out demons. Lots of demons.
So began a decade long battle with the devil that transformed him into a servant of the poor, devoted husband, and proud father. In this raw and gripping testimony, Nathan tells the story of his descent into madness and the long journey back to sanity. And how the devil fought him every step of the way.  135 pages, paperback